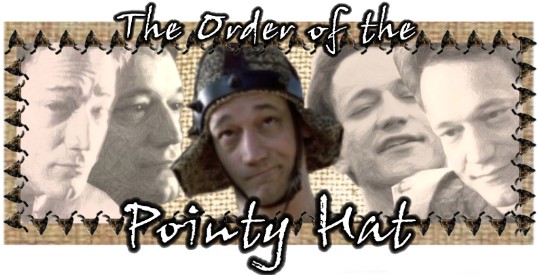 Updated: 2/17/02
Sorry for the lack of update. Funniest thing. I was stuck in an ice cave. Wacky!





More to come soon! Stay Tuned!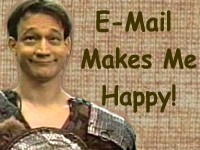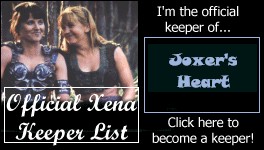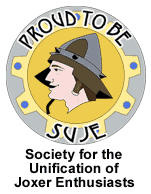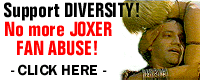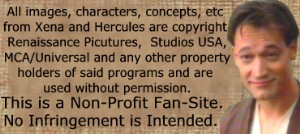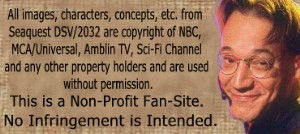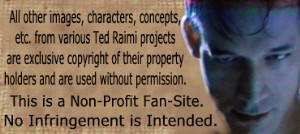 Special thanks to Raye for the Joxer hat graphic that got me started on my design!
Original design, content, graphics and photos copyright August Moon and Tricia Stewart. All original fanfics are copyright of their individual authors. This website is not affiliated with Ted Raimi in any official capacity. I am merely a fan showing admiration for Ted Raimi's work as an actor and respect and gratitude for the kindness he shows to his fans.